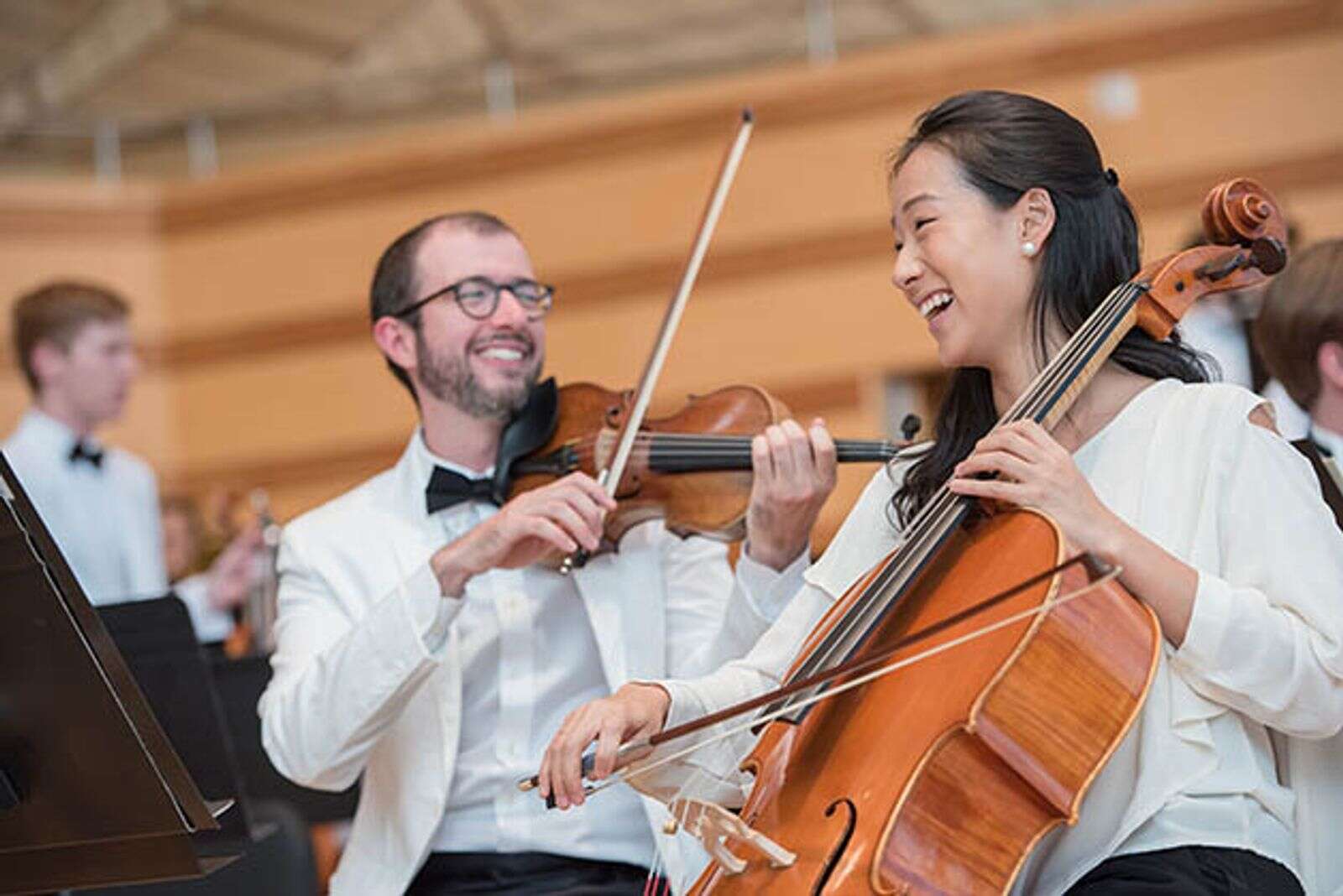 The Aspen Music Festival and School is a prominent institution for classical music in the United States. Located in Aspen, Colorado, the festival has been offering music education and performances to music enthusiasts from around the world since 1949. aspen music festival attracts top musicians and instructors, making it one of the most sought-after music schools globally.
 History of Aspen Music Festival
The Aspen Music Festival began in 1949 when Walter Paepcke, an industrialist, and his wife Elizabeth Paepcke, a music lover, envisioned the creation of a summer music festival in Aspen. The festival quickly gained a reputation for attracting renowned artists, musicians, and conductors. In its early years, the festival was known for its focus on contemporary music, and it featured performances by several famous composers like Igor Stravinsky, Aaron Copland, and Leonard Bernstein.
 Programs Offered at Aspen Music Festival
The Aspen Music Festival offers several programs for music enthusiasts of all levels. The festival's most popular program is the Summer Music School, where musicians from around the world come to study with top instructors and musicians. The program includes master classes, chamber music coaching, and private lessons. The festival also offers a variety of workshops and lectures covering topics such as music history, performance anxiety, and career development.
 Aspen Music Festival Performances
The Aspen Music Festival is famous for its performances, which feature top classical musicians and performers from around the world. The festival offers more than 400 events each summer, including orchestral performances, chamber music concerts, and operas. The festival also features several free concerts throughout the summer, making it accessible to music lovers of all backgrounds.
The Impact of the Aspen Music Festival
The Aspen Music Festival has had a significant impact on the classical music scene in the United States. The festival has produced several renowned musicians and conductors, including James Conlon, Alan Gilbert, and Marin Alsop. The festival has also helped to promote contemporary music, commissioning several new works from composers around the world. Additionally, the festival has contributed to Aspen's cultural and economic growth, attracting thousands of visitors to the city each summer.
In conclusion, the Aspen Music Festival and School is a preeminent institution for classical music in the United States. The festival's rich history, diverse programs, and world-class performances have made it a favorite worldwide among musicians and music lovers. With its commitment to music education and innovation, the festival will undoubtedly continue to be a leader in the classical music scene for many years. The Aspen Music Festival serves as a beacon of excellence in the world of classical music, inspiring future generations of musicians and music enthusiasts to continue the tradition of classical music for years to come.
Entertainment