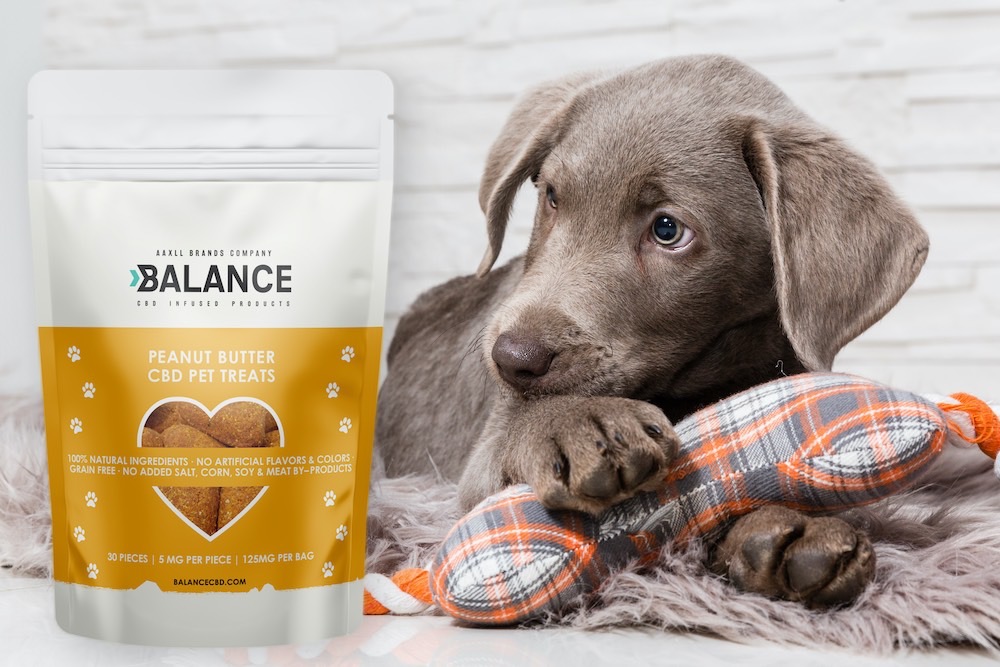 Cannabidiol, also known as CBD, is a naturally occurring compound that can be found in cannabis plants. Marijuana and hemp are the two varieties of the cannabis plant. The amount of THC, or tetrahydrocannabinol, in these two plants is what sets them apart from one another. The THC content of the hemp plant is less than 0.3 percent, in contrast to the relatively high amounts seen in the marijuana plant. THC is a substance with psychoactive qualities that when used, is known to give users a high or a drunken experience. For the creation of CBD products for dogs and other animals, only the CBD extracted from the hemp variety of the plant is used. So using cbd hemp oil for dogs is safe your doctor asked to do so
Uses for Canine Hemp Oil
When combined with soft chews or other goodies, hemp oil is sold as an oil (also known as a tincture). There are CBD-infused and CBD-free versions of these hemp oil products.
A dropper is included with the hemp oil tincture and can be used to administer a precise amount to pets. The preferred method for precise, efficient dosing is to use the dropper to apply the oil to the patient's cheek or under their tongue. If your dog feels uneasy administering the hemp oil in this way, you can sprinkle some on a treat or some of their meal.
The potential advantages of hemp oil for dogs have been the subject of an increasing number of research. According to studies, CBD-infused hemp oils assisted with:
diminishing epileptic seizures
reduction of osteoarthritis pain
better living quality and mobility
Reduced anxiety
It is advised to consume hemp oil once or twice each day to manage chronic conditions like osteoarthritis or seizures. It can be given as needed to treat acute anxiety brought on by situations like fireworks, thunderstorms, or visits to the veterinarian or groomer. To give the CBD oil enough time to work before the anxiety-inducing event, you'll need to develop a strategy in advance.
Pets