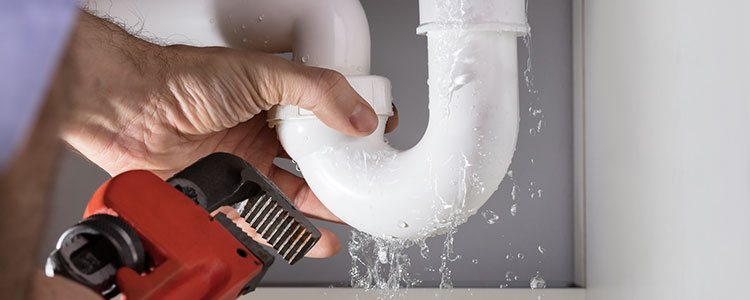 A type of business insurance that protects plumbers from bodily harm and property damage, as well as covers other damage or lose caused by the job. Business owners and the state government require that plumbers must carry plumbing insurance in order to start their work on a project.
How much does it cost?
The cost varies according to the plan and its benefits.  There are numerous business policies whose costs vary depending on factors such as
Business location
Number of employee
Nature of work
Claim history
Number of policy
Amount of coverage
The more money you require in a single policy, the higher your policy cost. The median cost per year is $1,500. There are policies up to $1 million; if you want higher coverage, you can choose a higher limit policy. Most small businessmen choose workers' compensation insurance. The cost is about $ 180 per month and $2,150 for an annum. Most businessmen choose this policy as it is quite simple and medium-cost with good benefits.
What are the benefits of insurance?
Insurance is used to protect your business from lawsuits, damage, and financial loss. The insurance can be claimed under such conditions.
Client injury
Property damage
Theft
Damage in tools
Accident while doing job
And more
If you are running your business year by year and you wish to make your business stress free, just insure your plumbing business with the best plumbing insurance. To choose the best insurance policy for your business, you must learn about the requirements and the best solution for them.
The normal work will be working under pipe line fixing and carrying equipment. In any case, this could lead to an accident for you or your tools. To cover the loss due to this damage, an insurance policy is required.
Finance